About Us
Real People. Real Results.
Welcome to Plus 351!
Plus 351 Corp stands at the forefront of technology and software development, tirelessly dedicated to delivering groundbreaking solutions that fuel our clients' success. Specializing in election technologies, data science, usability (UX/UI), and content generation, we are steadfast in our commitment to sculpting the future of technology, empowering organizations across the globe.
Our Mission
At Plus 351, our mission reaches beyond development; we revolutionize industries through the deployment of sophisticated and well-designed technology solutions. By leveraging our domain expertise, we endeavor to design transformative products and services that enable our clients to thrive in the digital age.
Our Vision
As pioneers in technology and software development, our vision is to solidify our position as leaders. We strive to earn recognition for our pioneering innovations, unmatched user experiences, and unwavering commitment to delivering client value. Our aspiration is to shape a world where technology acts as a catalyst for positive change, unveiling unprecedented opportunities for growth and advancement.
Our Core Values
Expertise: Our team is an assembly of industry connoisseurs with profound knowledge and experience in technology and software development. We are devoted to continual learning, ensuring we remain at the vanguard of technological progression.
Innovation: Innovation runs in our veins. We cultivate a culture of creativity and exploration, inspiring our team to transcend boundaries and spearhead innovative solutions. By adopting emerging technologies and novel approaches, we exceed expectations with our products and services.
Customer-Centricity: Our clients are our compass. We place their unique needs and challenges at the forefront, meticulously crafting solutions that meet their specific demands. We aim to foster enduring partnerships, provide outstanding customer experiences, and fuel our clients' success.
Usability and User Experience: We stand by the notion that technology should be intuitive and user-friendly. Our dedicated usability experts ensure our products and services offer seamless, engaging experiences that maximize user satisfaction and promote adoption.
Data-Driven Insights: We acknowledge data as a potent asset and leverage it to guide informed decision-making. Our data science maestros apply sophisticated analytics techniques to distill actionable insights, helping our clients to make data-backed decisions and secure a competitive advantage.
Why Choose Plus 351 Corp?
Unparalleled Domain Expertise: We take pride in our profound knowledge and experience in election technologies, data science, usability, accessibility, and content generation. Our understanding of these domains' complexities allows us to devise solutions that effectively address industry-specific challenges.
Cutting-Edge Technological Innovation: We stay abreast of technological evolution by constantly exploring emerging trends and assimilating the latest innovations into our solutions. This commitment to staying on top of technological advancements ensures our clients benefit from avant-garde solutions.
Client-First Approach: Our clients' success is our success. Our dedicated team works hand-in-hand with clients, ensuring their requirements are meticulously understood and translated into bespoke solutions that go beyond their expectations.
Superior User Experiences: Our relentless focus on usability and user experience ensures our solutions are intuitive, aesthetically pleasing, and user-friendly. We design interfaces that captivate users, engendering positive interactions and driving adoption.
Data-Driven Decision Making: Our expertise in data science empowers our clients to harness the power of data. We mine valuable insights, enabling informed decision-making and strategic planning for business growth.
Thank you for considering Plus 351! We eagerly anticipate the opportunity to partner with you, transforming your organization and achieving extraordinary results in the digital age.
Real People. Real Solutions.
Meet Our Spectacular Team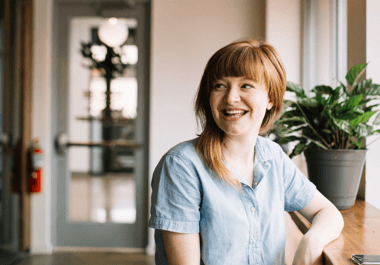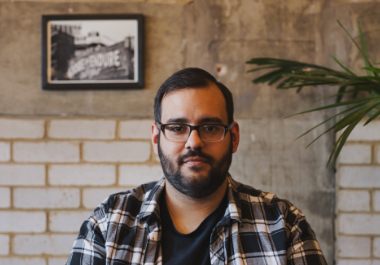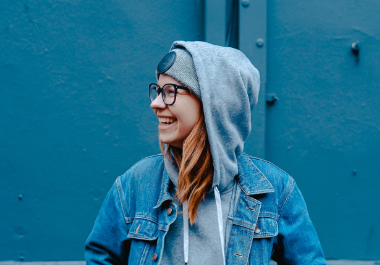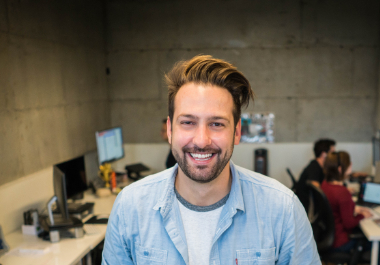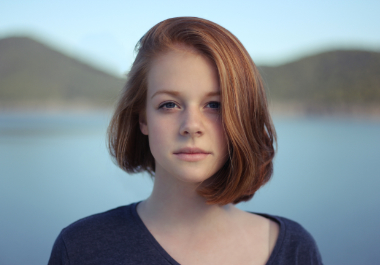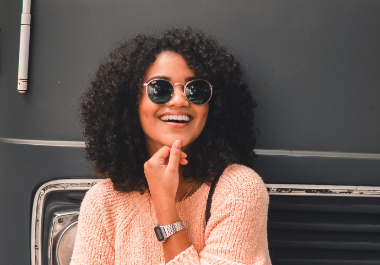 Meet Our Clients






Let's Do It Together
Ready To Grow Your Business?